Home
Romania info

Cities of

Romania

Romanian guide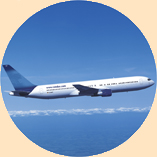 Flights to Romania
Mini tours

City tours

Bucharest

One day tours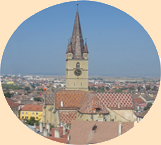 Weekend in

Romania
All our tours

Our tours in

Romania

Romania tours to

360° degrees

Tour Dracula

meets Vlad the

Impaler

Mini tour Dracula

meets Vlad the

Impaler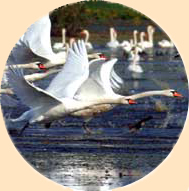 Tour from the

Danube to

Transylvania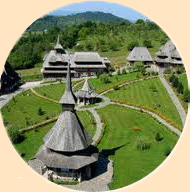 Tour between

monasteries and

nature

Iconografic Tour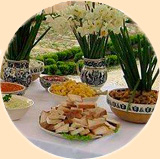 Gastronomic and

cultural Tour of

Transylvania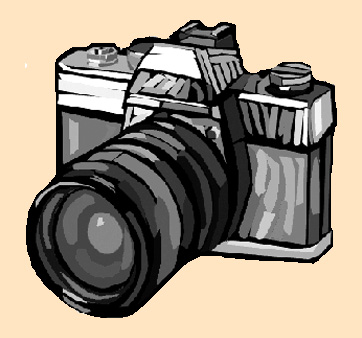 Transylvania tours

in images

Honeymoon in

Transylvania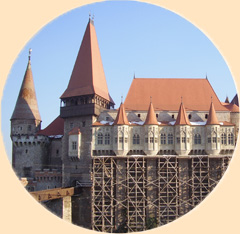 Medieval

Transylvania Tour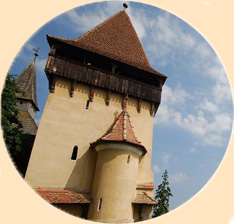 Medieval

Transylvania

mini tour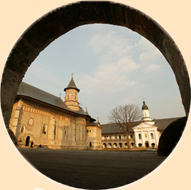 Tour in the heart

of Romania, from

Transylvania to

Bucovina

Horseback riding

tours

Luxury weekend in

Bucharest

Weekend

Bucharest and

surroundings
Contacts and travelers opinions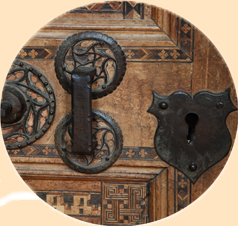 Contacts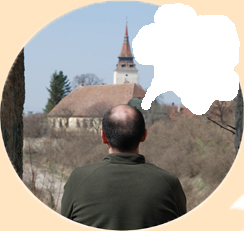 Our customers

opinions
Different items and services

Tourist services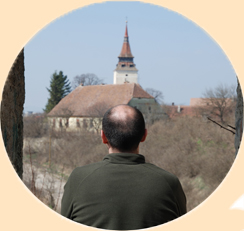 Our Blog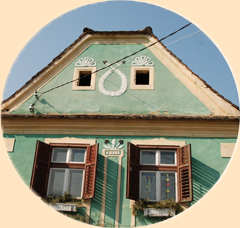 Photos for sale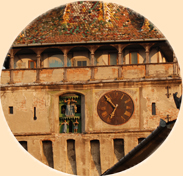 Friend links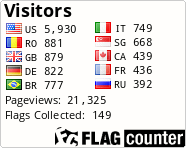 Cluj Napoca
One of the historical capitals of Transylvania the ancient Claudiopolis is today the capital of Cluj. By 1974 the city changed its name from Cluj in Cluj-Napoca (Klausenburg, Hungarian: Kolozsvár). Interesting interpretations of the origin of the name Cluj: some sources say the origin derives from the word Castrum Clus ("closed city" because of the mountains that surround it) while other sources want the origin of the German name Klaus "passage between the mountains). Cluj-Napoca was one of the seven medieval Saxon cities of Transylvania (in german Siebenbürgen note seven cities).
The origin of the city comes from the times of the colonization of Dacia by the Romans. Its strategic location made it a place of great importance until obtaining the ius italicum (legal status assigned by Rome and which granted various tax benefits to the locals). Following the withdrawal of the Roman administration from the territory of Dacia, the Castrum Clus (named in many medieval documents) sees a major immigration from the Saxon population with a subsequent flourishing of various businesses and the consequent birth of guilds of workers in various fields. Matei Corvin was born in this city realizing during his reign (between 1458 and 1490), a good prosperity.
The Communist period has left an indelible mark in the city so that the visit to urban center offers cultural insights: medieval houses alternate with Habsburg and Hungarian buildings. The Piata Unirii (Unity Square) is the main square where you can visit the great Gothic church of San Michele and the equestrian statue of Matei Corvin while the Orthodox Cathedral from Cluj-Napoca built in the years 1920-1930, after the Union of Transylvania with Romania is one of the largest religious buildings in the city. Near the square lies the attractive Hotel Continental (preferred by Hungarian nobility between the two world wars). Interesting are: the National Museum of art of Transylvania, the National Museum of Transylvanian History and Ethnographic Museum of Transylvania, the Ethnographic Park Romulus Vuia, the Reformed Church in 1436. Note that in Cluj-Napoca is one of the oldest universities of Romania, Babes-Bolyai University (named after two scientists, one Romanian and one Hungarian) and its important and beautiful botanical garden. To enjoy a nice view over the city is necesarry to reach the Hill Cetatuia.
Pictures of Cluj Napoca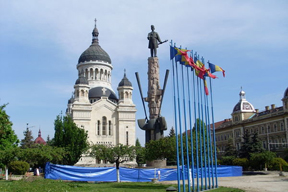 Orthodox Cathedral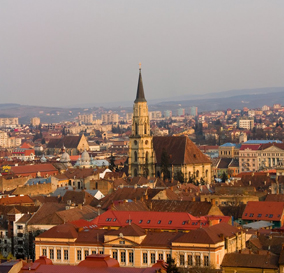 Landscape Cluj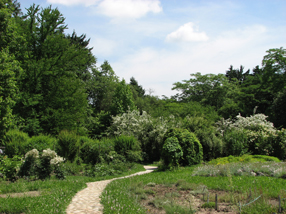 botanical garden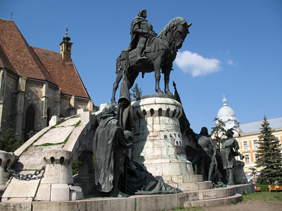 State Mattia Corvin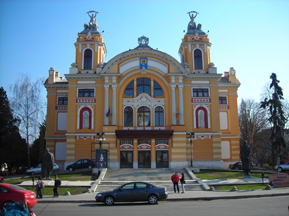 National Theatre Cluj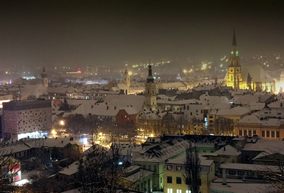 night ccenery Cluj